There are many reasons why a company may want to pursue business relocation. Moving can lead to cost savings in a less expensive city, a fresh market for new hires, expansion opportunities overseas, or facility upgrades.
But just as with a personal move, moving a business requires quite a bit of planning to do it well while ensuring you don't get surprised by hidden costs or obstacles involved with company moves. Let's take a look at six things to know before your business relocation so that you have the information you need to move your business successfully. 
Choosing a Site
You likely already have a destination in mind about where you see your business moving, but it's essential to understand that new place thoroughly before the move happens.
Consider exploring population insights before moving your business to a new location and conducting your market research. If not all of your employees are moving with you, will your company have access to a market of employees to allow it to run? Is the population in that new location trending upward? Will it bode well for a company focused on customers and sales, or downward?
Is your customer base likely to follow you at a new site, or will you have to invest in marketing strategies to get the word out on your business? When a company's move is intended to save money in the long run, it should be to a new location that offers a lower cost of living and doing business. However, company leaders must still consider whether there are any hidden costs involved in the move.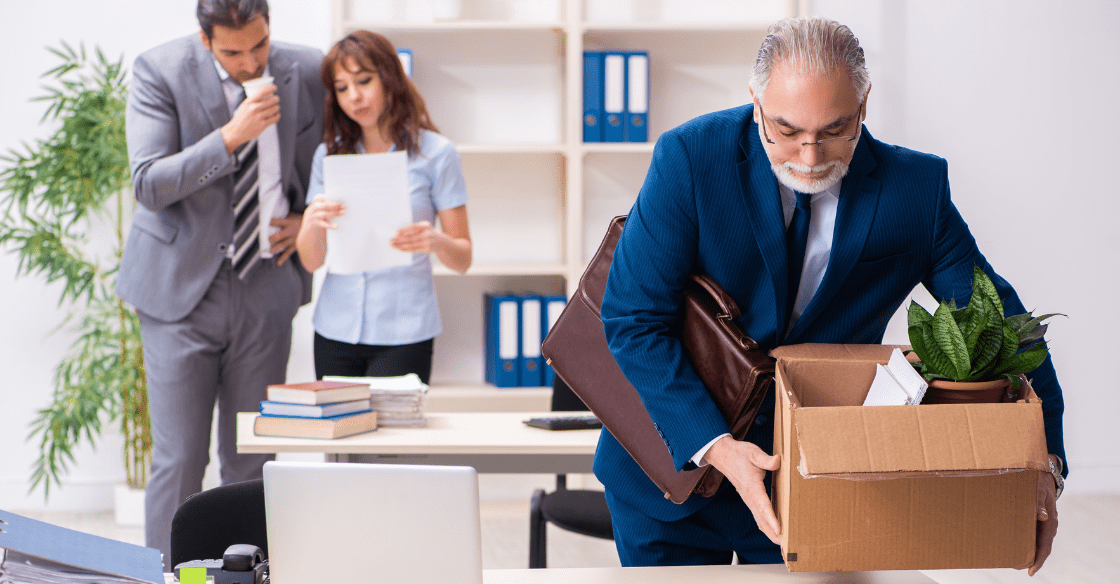 Business Relocation Costs
Understanding the total cost of a relocation is a crucial part of any business moving guide. What kind of budget is your company working with for your business relocation plans? What types of costs are expected after a move? Hiring new staff can be costly if all of your employees won't be relocating with you.
Consider whether there will be an overlap in costs from the new location and the previous one in leases and utility fees. Plan for any potential hidden charges, such as marketing costs at the new site, cleaning costs for both the old space and the new one, and materials disposal if dealing with equipment that can't just go to a dumpster. 
If you are taking your business global, you'll need to consider additional costs and navigate the paperwork and potential fees that may incur if you're not careful. 
Local Regulations
The cost of moving isn't over once you unpack your boxes and your offices are humming back to life. Even if you're making a domestic move, you will need to become well-versed in local rules and regulations that could add to your expenses. Consider local taxes, licensing fees, and insurance needs.
Planning an international move requires even more comprehensive planning. Consider hiring an international moving services company in cases where businesses are moving abroad. A moving company with expertise in international relocation will ensure that your move isn't just done efficiently and on schedule but that you've ticked all of the boxes around customs rules and any necessary declaration forms. You can essentially hand those checklists over to your moving company, and they'll take care of the details.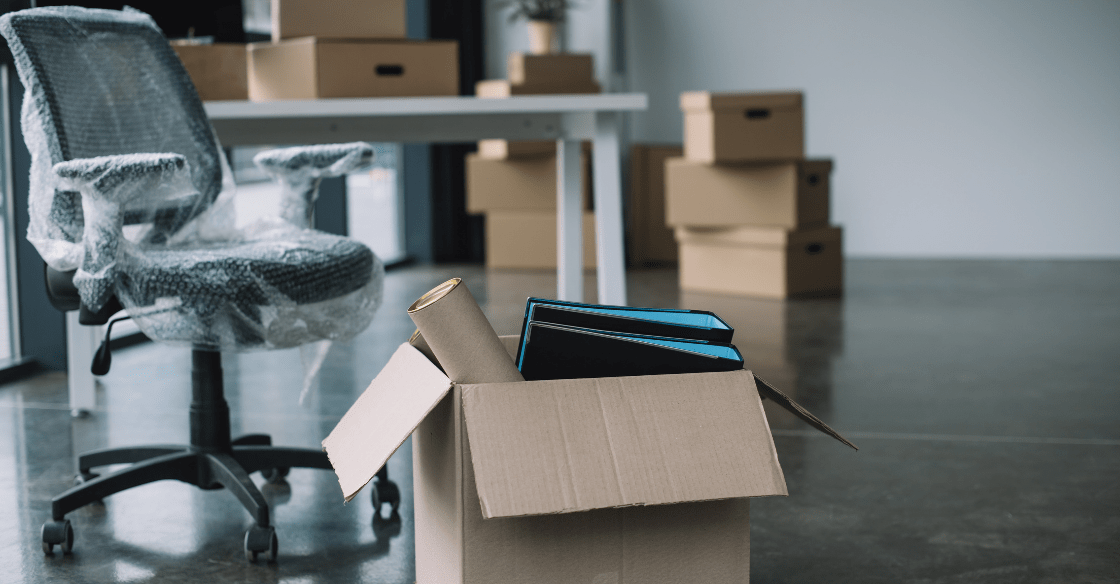 Shipping Logistics 
Consider what will be moving with you and what will be staying behind. What kind of space are you moving in to, and how many phases are you planning to move in? Once you know what you're bringing with you to your new space, you'll have an easier time with shipping logistics.
If you are moving your office internationally, you'll need to choose the right shipping container. Almost everything going overseas will need to go inside shipping containers for moving abroad, but you'll need to figure out the kind that will fit your needs and ensure a safe and secure move. A moving company with international moving experience can help tremendously with packing, shipping, and transporting your goods overseas.
Transportation Methods
You'll need to have an idea of how much time it will take for your shipments to get from your old location to your new one. Plan your time accordingly for the setup of everything you're bringing, and consider whether you need specialized moving services to handle the setup of tech supplies essential to running your business. Your timeline will determine which transportation methods you should consider so that everything gets to where it needs to go safely, securely, and as efficiently as possible.
If your timeline is limited, you may want to consider moving specialists for business relocation. Professionals will be able to handle your timing needs to keep your move on schedule. They can also handle things like making sure your space is emptied based on your specifications, checking for any damages, even turning the lights off in your old place when everything is packed up and ready to go. Choosing a reliable moving company will offer you peace of mind in your move.
Choosing a Moving Company
The level of service you'll need in your business relocation will be crucial in choosing a moving company to help you along the way. There are various options available in the moving business, with many offering door-to-door services for a seamless company move. As you look, consider a few important points when researching moving specialists for business relocation:
Reputation and experience matters.

Start the process as soon as you've decided on a move, including gathering at least three estimates.

Go through any terms and conditions and any paperwork you sign thoroughly.
If you're unsure where to begin with your company move, contact HLOG today to learn more about how we can help you with an upcoming relocation. We offer door-to-door service and take the guesswork out of business relocation, whether you're moving domestically or abroad.