Remember when your only concern was selling more products to more customers? Congratulations! Unfortunately, your celebration may be short-lived. Now that you've leaped one hurdle, you've encountered a new one – scaling your business.
Perhaps you have difficulty meeting delivery commitments. Or maybe you've seen costs rise as you pay premiums to overcome shipping delays. And what about that new facility on the horizon?  How will you move your entire operation from here to there? 
While any growing company has reason to be proud, the effort required to service increased demand can be daunting. That's where a 3PL (third-party logistics company) can help. Let's take a look at the benefits of outsourcing to a 3PL.  Now could be the right time to partner with one.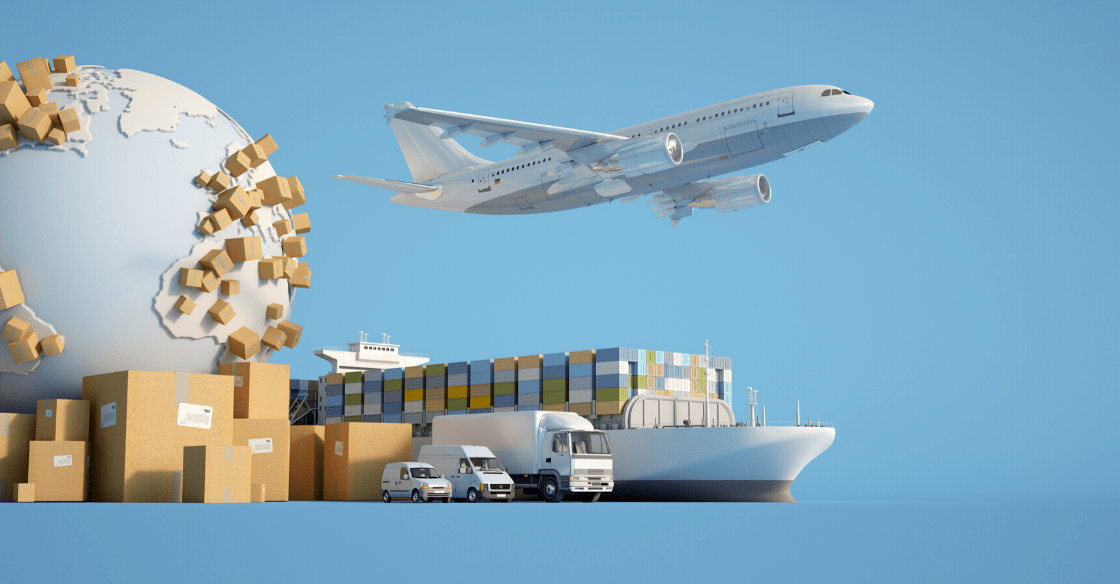 Tracking
When you had less business, you could rely on individual employees to track and manage specific orders. At some point, it no longer makes sense to keep scaling up staff. That's where a 3PL come pan can step in, helping grow your shipping capacity. A proficient 3PL will provide you with real-time monitoring of multiple shipments across multiple carriers.  
Transportation Management 
3PLs can step in to make sure your commercial transport providers are delivering your products using the most efficient, inland routes versus choices that benefit only the shippers. Often the most cost-effective way to ship goods is by ground. 3PL companies know both the best routes and the carriers that serve them, allowing you to reap the cost benefits. 
Export Documentation
As the demand for your product begins to extend across borders, new complications can arise. Shipments can get delayed at customs if the proper forms aren't submitted and procedures not followed.  What company wants to jeopardize promising new relationships with international customers? The best 3PL providers can handle all import and export documentation to ensure your products flow smoothly overseas, door-to-door. 
Warehousing
At some point in your company's growth, it makes sense not to hold goods at one facility but multiple locations.  Still, who wants the added complexity and cost of running remote storage facilities?  A full-featured 3PL will offer, intake, inspection, and retrieval of your products to facilitate your growth.  
And 3PL warehousing services aren't just about extra storage. They enable you to manage inventory better by allowing you to optimize shelf space for more profitable products.
Cargo Space Management
As companies begin to ship overseas, they sometimes make the mistake of paying for an entire shipping container when they only use part of it. A 3PL can ensure that you don't need to pay for more shipping capacity than you need. You can have the option to ship using a full or shared shipping container, depending on your needs.  
Moving Services
And while shipping products is vital, at some point, it's your operation that needs to move.  Due to things like permits, financing, and renovation or construction, securing a new facility can be an immense undertaking.  Most of the best 3PLs offer moving services to handle, door-to-door, anything from a massive industrial machine to the breakroom coffee maker. And if needed, you may be able to take advantage of interim storage services to allow for delivery to your new facility when you're ready to receive it. 
6 Questions to Ask Yourself Before You Contact a 3PL
As you can see, there are many benefits logistics companies can provide. To make the best use of them, it's best first to perform a thorough audit of your current situation and your predictions for the future. Below are some important considerations:
When it comes to shipping, receiving, and warehousing, where is my organization falling short?

In what areas are my costs rising as a result of my growing shipping needs?

Am I hiring too many personnel to address my growth in sales?

What effect is growth having on the way my company services customers?

In what countries do I see the most order growth?

If I continue with my current shipping and inventory methods, what effect will they have on my customers and profitability?

Are the current facilities I use meeting my needs? If my business continues to grow, when might I need to expand?
3PLs – Your Key to Sustainable Growth
While growth is never something to be ashamed of, managing it is your key to continued profitability. Don't sacrifice the increased demand for your products to increased cost and complexity.  Not only do 3PLs allow you to address growth, they enable you to continue to deliver for customers – which is, of course, why you needed to grow in the first place!
To learn more about how a 3PL provider can help your business grow, speak to one of the experts at HGLOGCAM today!