Countries vary widely in shipping rules and regulations. If you ship things internationally, you know how frustrating it can be to navigate all the varying shipping requirements and laws on your own. The good news is that you can affordably hire experienced shipping logistics providers that specialize in customs clearance. These specialists can help oversee all exports and imports for you. There is a huge amount of paperwork involved in these transactions, and filling any of it out incorrectly can mean unnecessary fees or delays. Ensuring that shipment logistics are handled correctly helps bring overall costs down and helps speed up the shipment process.
Below is an overview of the documentation needed for international imports and exports to run smoothly:
Import Documentation
There are always variations between countries, but in general, shippers are required to present certain documents for each international import upon arrival. Specialized customs clearance agents are familiar with all these documents, as well as all the common mistakes shippers make in filling them out, which means they can help you avoid the same pitfalls. Those documents are as follows:
Purchase order from the buyer

Commercial invoice

Packing list

Certificate of origin

Import declaration using correct HS codes
Export documentation
Exports can also be tricky. Any product leaving the country must be cleared according to specific customs clearance laws that vary widely from country to country. Hiring a customs clearance agent can help to ensure that all your exports are in accordance with the relevant rules, regulations, and standards. Below is a list of the standard required export documents:
Purchase order from the buyer

Sales invoice of the supplier

Packing list

Shipping bill

Bill of lading

Certificate of origin
If you are an international shipper and will require frequent import/export logistic help, a customs clearance specialist may be invaluable to you. Specifically, they can help to do the following: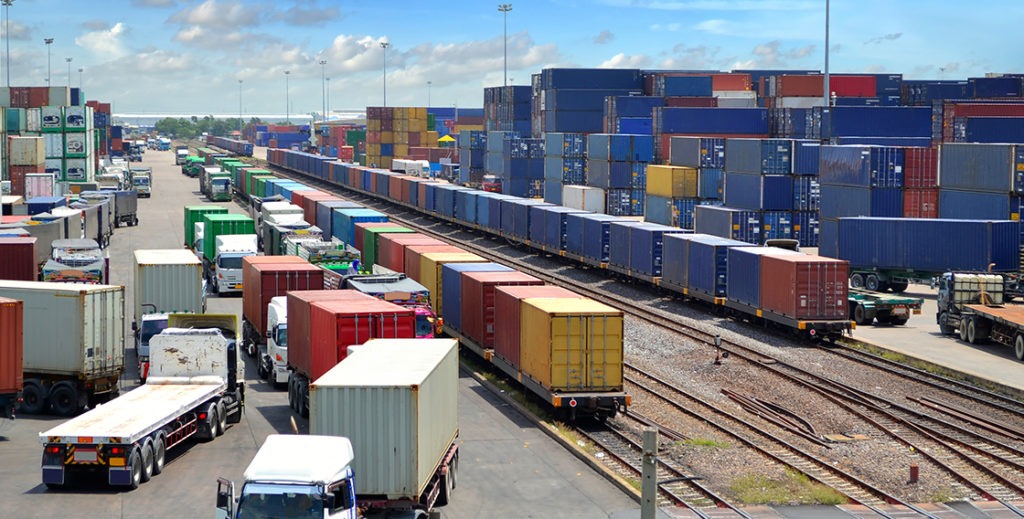 Facilitate the Customs Clearance Process
Customs clearance experts will review all the prerequisites for shipping overseas to ensure you are prepared. Some of these clearance laws change frequently, so it helps to hire someone who is up to date with all the latest regulation changes and adjustments. They can help advise you about any future adjustments that might impact your import or export plans.
Avoid Unnecessary Expenses
If you fill out documentation incorrectly, you may be required to pay fees to correct the errors. Logistics services providers will help ensure that all shipment details are correct upfront to help avoid pricey deferrals, fines, and penalties.
Prepare Ready-to-go Paperwork
In addition to ensuring that import documents are compliant with all international laws, customs clearance specialists will often prepare paperwork for you. This means that you can focus on the big-picture–product development and shipping preparations–rather than spending all your time teasing out customs logistics.
Hiring a Customs Clearance Service
A customs clearance service is a valuable asset when it comes to shipping internationally. They can prepare you for what to expect and help you do the necessary paperwork to ensure everything runs smoothly with your shipment. Consider hiring a customs specialist and professional freight forwarders today so that you can focus on your business and they can focus on getting your products where they need to be.