Higher global transportation costs appear here to stay, despite a world economy that seems on the verge of some semblance of normalcy. That leaves an international transportation industry looking for ways to navigate those increasing costs without passing them on to consumers or seeking ways to balance supply chain costs in other ways.
So how did we get here? It's essential to have some background around which costs are increasing before addressing how to navigate costs that will likely affect the industry for the long haul.
Which Global Transportation Costs Are Increasing?
Freight costs overall are increasing, including the cost of shipping containers going from one place to another. Those costs are linked back to increases in the cost of goods and rising fuel costs, creating an overall increase in the price of doing shipping business.
Everything is connected when you look at defining global logistics, and an increase in one area will trickle down to affect an entire operation. Unfortunately, the whole transportation industry deals with this issue, so global transportation costs increase across the board.
Why Are International Transportation Costs Increasing?
International transportation costs are increasing for several reasons, but they are all connected to an overall rise in supply chain costs. An added quirk has been long-term contracts among companies worried about increasing rates, hoping to lock in a better deal that keeps prices high.
Some of the main factors around increasing international transportation costs include the following:
There is still a lot of demand for shipping, but a persistent shortage of workers and carriers to handle the increased loads. Hiring new workers may come at an additional cost, as they may require higher wages than long-term employees that may have otherwise moved on.

The rising cost of fuel, particularly within the United States, is even outpacing natural inflation.

New emissions standards and global regulations affect shipping to countries affected by those new standards.

Companies are dealing with material shortages across the board. This includes shipping supplies and

shipping containers

.

Transit times are longer than they used to be, and longer trips are more expensive.

Companies are, for the most part absorbing losses on the supply side due to unhappy customers waiting on delayed goods. Many are unwilling to pass those increases down to customers, particularly when they've been loyal throughout the pandemic.

Weather delays and unexpected inclement weather are a constant threat to the cost of shipping.

Uncertainty around future supply chain costs is leading to additional volatility now.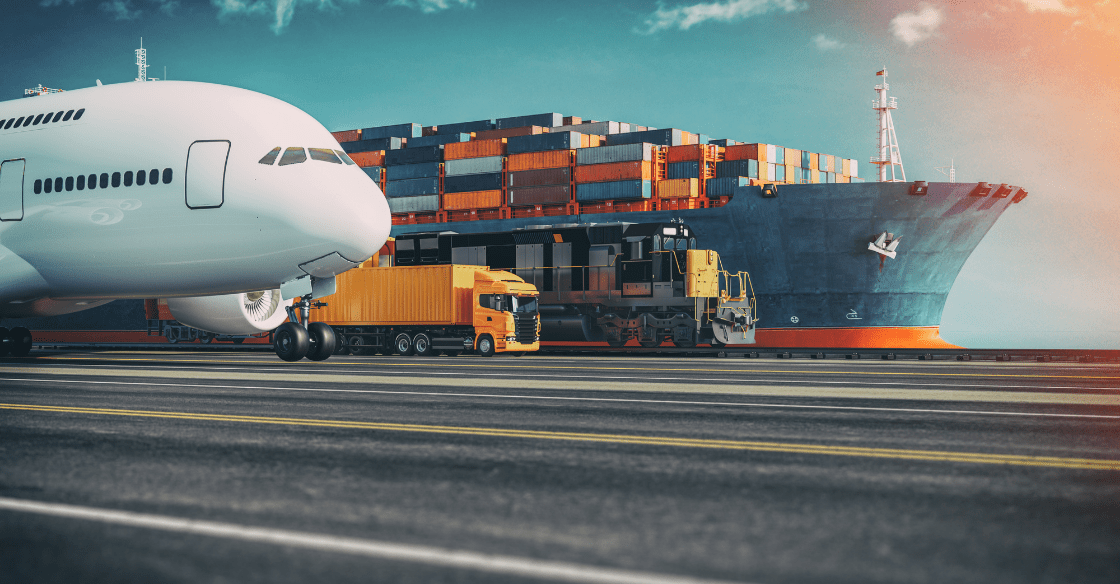 How to Navigate Increasing Costs
There is some good news in all of this. While increasing global transportation costs are here to stay, for now, there are ways to avoid additional fees. 
Plan Ahead
With low availability, no matter the shipping method, it's important to plan as wait on a shipment or a delay on the customer side. Look at whether transit times are more beneficial to your bottom line, even slower times where you're less likely to pay a premium on shipping.
Companies should create systems where they're not doing things at the last minute, which will cost them. As is usually the case with any expedited shipping requirements, last-minute shipping is always more expensive, from the packing side to things like customs clearance costs. Rush orders can lead to delays if anything is missed in the global shipping process.
Be Flexible
It may make sense to wait on shipments when it is more cost-effective. Be flexible with the timing of shipments and avoid peak seasons. Also, consider the kinds of transportation you choose to handle a load. 
Consider whether it makes sense to consolidate shipments when planning global freight forwarding services. Small companies will be at the mercy of shipping increases more than larger ones. There may even be room for collaboration for those firms eating the cost of sizeable global transportation cost increases.
Consider the Big Picture
Your competitors are likely in the same boat, as the rise in international transportation costs is an issue worldwide. That means less flexibility until the imbalance between supply and demand settles.
Air service has yet to reach pre-pandemic levels as well. Until the global economy returns to normal, you should keep increasing costs in mind as budgets are allocated.
Global Logistics Experts Can Help
A third-party logistics provider like HLOG can provide an added layer of expertise to your global shipping and transportation needs. Contact us today to learn more about how you can navigate international transportation. We'll let you know how to help meet your shipping needs efficiently with your budget needs in mind.