Logistics is a term used to describe the workflow procedures of a business enterprise. One of the most popular branches of logistics is "logistics management," which is the management required to transport and store goods between two destinations (called a "point of origin" and a "point of consumption"). Oftentimes, shipping orders require the coordination of several teams and facilities in multiple countries; however, logistics providers can radically simplify the process. Below is a list of services that logistics companies can provide: 
1. Global Freight Forwarding 
In our growing economy, global freight forwarding has become one of the most important logistics services of the developed world. Global businesses rely on these intermediary services to transport goods from businesses to consumers. Many logistics providers specialize in global freight forwarding; so, they are experts in international shipping requirements for various goods. Logistics providers who specialize in freight transport can also help determine which transportation option is best for the various sizes and types of shipments (inflight, road, sea-based routes, etc.). Finally, providers who specialize in freight forwarding can negotiate prices with third-party shipment providers, as well as determine the most affordable transportation route for different shipment sizes. 
2. Preparation of Import and Export Documents 
Extensive documentation is required for any business to transport goods across international lines. Shipping logistics companies are highly skilled at handling these details. They are familiar with all international requirements and are often hired to oversee the import and export pipeline for businesses. Global transport is becoming more common: many companies will produce a product in one country, manufacture it in a second country (or multiple other countries), and finally distribute the product to third-party consumers elsewhere. Each leg of this supply chain requires documentation for the products, which is largely overseen by logistics companies to create an efficient international workflow.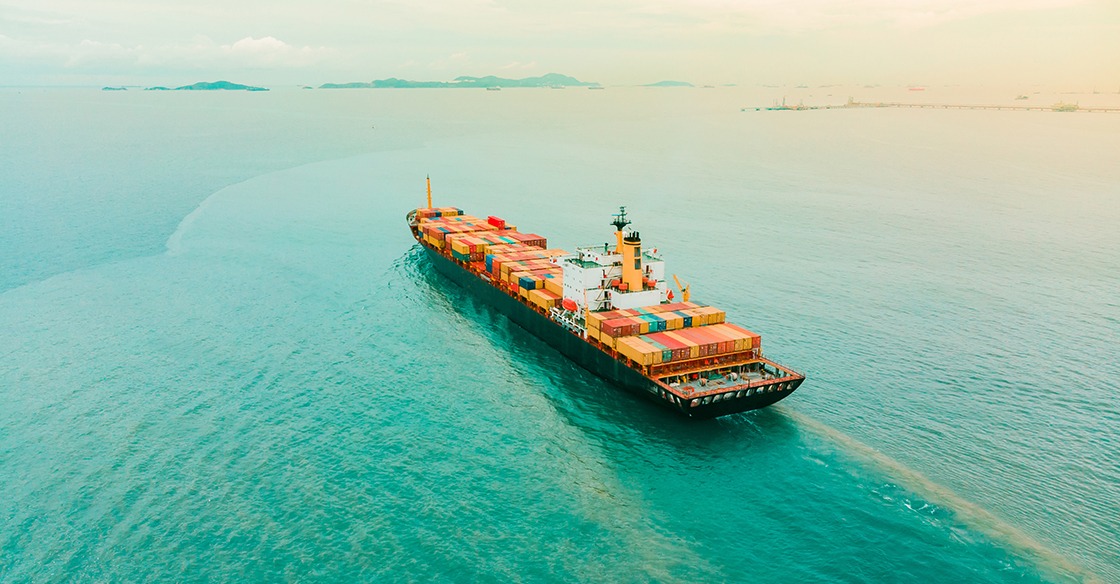 3. Warehousing Services and Booking Cargo Space 
Many companies (especially those requiring international transport) require indoor or outdoor storage to house commercial products. Logistics companies with freight forwarding services can handle all the services required to store goods, such as intake, inspection, and storage procedures. When you are ready to ship your stored product, logistics companies help find appropriate sizing and price options as well.
4. Freight Consolidation 
Logistics providers specialize in transporting goods from one place to another efficiently, which means maximizing the use of transport spaces and minimizing the resources required for the transport. One of the best ways for businesses to save money on commercial shipments is to use "freight consolidation" services. This means that your logistics providers will consolidate your shipment with other small shipments, often from other companies, to achieve a lower overall shipment rate. Freight consolidation helps save on overall energy and expenditure. Consequently, it's also better for the environment to take advantage of this option if you can! 
Talk to a Professional
Inefficient transport and storage of products can cause a company to lose thousands, or even millions, of dollars. It also can cause a greater loss of overall energy and resources on a global scale. A logistics management company can help store, transport, and provide the required documentation to help your import and export pipeline run smoother and more effectively. It is critical, especially with international transport, to speak to a specialist to determine how your transportation and storage of goods can be more efficient and cost-effective.