Container shipping prices increased fourfold compared to this time last year as the post-pandemic supply chain continues to experience historic disruptions.
Last-minute shipping negotiations are even worse off, a signal that the current situation is far from over. Understanding the causes behind the surge and navigating a challenging shipping environment is paramount to financial survival for many in the shipping industry.
Causes of High Container Shipping Prices
Several factors are at play regarding these historical shifts in cargo ship cost increases, and most are a direct result of challenges from the fallout of the COVID-19 pandemic. 
A low capacity for shipping and rising consumer demand as economies reopen means companies have been bidding prices up to meet those shipping needs. Disruptions to the supply chain have led to reduced retail inventories, on top of a shortage across the board in cargo ships, shipping containers and dock workers. The lack of alternatives for companies requiring shipping services removes an aspect of competition that could decrease pricing overall.
This is on top of additional unexpected delays, such as the Suez Canal blockage and the temporary closure of China's Yantian port, which have created bottlenecks and affected the return time of containers already in limited supply. These inefficiencies and layered challenges have created ripple effects that lead to higher prices on the port side. 
Shipping containers overall remain overbooked despite these challenges and ensuing delays.
Experts expect backlogs to continue as consumers prepare for the upcoming holiday season. Freight capacity just isn't growing quickly enough to meet growing demands.
Impacts on International Shipping
Rising container shipping prices and persistent delays have had several impacts on international shipping. Shippers have to pass along the rising cargo costs to their clients, who in turn have to decide whether to pass costs along to their consumers. Price hikes can get tricky with lower-cost goods and thin margins.
Some consumers may find their favorite goods unavailable in local markets, as it simply doesn't make sense for those goods to be shipping at a loss. An example of this is happening in the coffee industry. Shipping costs are hurting consumer products like arabica and robusta beans, forcing brewers and coffee companies to get creative or pay more for the goods they need.
The pandemic has also affected countries unevenly, leading to an imbalance between trading partners. Some countries are lagging behind others when it comes to what they've been able to export, impacting the global shipping industry.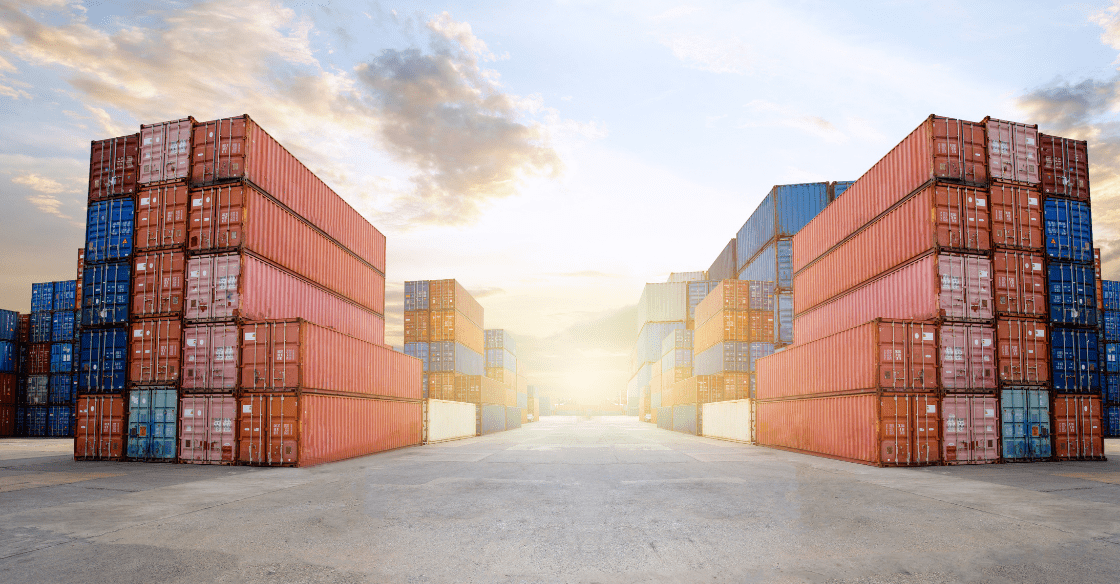 Solutions 
While global industry solutions may seem scarce, there are a few strategies to consider to navigate rising container ship freight rates in an uncertain shipping environment.
Plan Ahead
It has never been more essential to account for last-minute cargo ship price jumps than right now. Longer-term rates offer more potential for deals, and companies may save some money with shipping contracts that look beyond the current challenges. Long-term growth requires a longer-term investment, but that investment should pay off in the long run.
As demand is likely to continue to increase into the holiday season, it is also that much more important to plot out strategies, even overcompensate for the coming months. Avoid having to pay for last-minute cargo containers, especially when there is no guarantee they'll even be available at that time.
Look Locally
With challenges persisting in the import and export industry globally, some companies have investigated local alternatives to imported goods. Sourcing materials locally can cut down on shipping costs and transportation times. Suppliers can even look to road transportation that may be less costly than sea transport.
Communicating With Customers
Delays are likely inevitable in the interim. Open communication with customers is vital. Make them aware of shipping delays and cancellations due to the current climate. Give advanced warning of fall and winter delays so customers prepare for the upcoming holiday season. Logistics experts predict that the demand to continue surging into the fall and winter months.
Keep Costs Low with HLOG
Now is not the time to play fast and loose with global shipping regulations, especially when mistakes made as part of the process can prove time-consuming or costly.
It's more important than ever to be aware of any changing policies that relate to worldwide shipping. Working with a third-party shipping and logistics solutions provider like HLOG can be the step you need to take to make sure you're keeping costs as low as possible.
HLOG has the industry experience you need to run your shipping business efficiently and effectively, from choosing a shipping container to navigating import and export regulations between international borders.